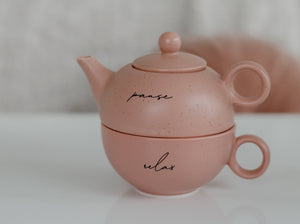 The Power Of The Pause – Hit Reset With Expert Insights and Solid Strategy To Move Your Eagala Model Business Forward During COVID-19
Lora Newman MS, LPC, of Zero2Sixty Performance Coaching, was a presenter at the Eagala 2020 Conference and is ready to help us unpack some of the learning we received and put it into action! 

Whether you attended the conference or not, this business webinar is a great opportunity to jump-start your ideas and turn them into action. 

You will: 
• Get Greater ROI On Your Eagala Conference Investment
• Shift Your Business With New Information Gained At Conference
• Set A New Pattern Of Success 
• Dump Discrepancies And Your 'S!
Time: 1 hour
Cost: $15
Eagala CEU hours: 1