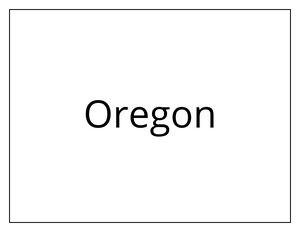 November 21, 2020 Northern Oregon Eagala Networking Meeting-POSTPONED
Date & Time:  POSTPONED 
Location:  Helping Hands Horse Rescue and Equine Therapy - 17250 NE Lewis Rogers Ln, Newberg, OR 97132
This is a reschedule for our earlier meeting that we had to call off for the wildfires.
We are back at it and looking forward to seeing you at Helping Hands. Thanks to Katie and Rose Sullivan for hosting. Please grab a mask and come on out! There will be all necessary precautions to keep everyone safe.

We will also have a virtual Networking Meeting in December via Zoom for all to further our education and for those of you who are not comfortable with Covid concerns or can't attend the in-person event on the 21st.
Find the Eagala Networking Coordinator in your area here