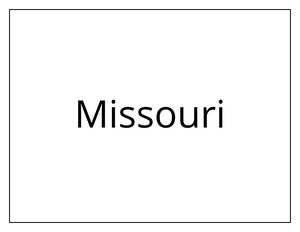 September 27, 2020 Southwest Missouri Eagala Networking Meeting
Date & Time:  September 27, 2020 from 5:00 pm to 7:00 pm
Location:  Springfield Riding Club, Rogersville, MO
Join us to share information about integrating back into regular schedules, COVID Compliance with horses and go to the arena for an Eagala skillsets focus.
We will have hand sanitizer available, practice safe distancing, and please wear a mask if you feel more comfortable doing so.
Bring a snack to enjoy while we are in discussion. Refreshments will be available.
Find the Eagala Networking Coordinator in your area here